Do you want to create wellness in your life?
Are you wanting to bring self-reliance to your family?
Do you want safer, cheaper, more effective options to support your health?
How Things Changed for our Family With the Use of Essential Oils!
Several years ago we found ourselves in a medical crisis.  We had spent a lot of money trying to fix or mask the problem instead of creating whole health. We had exhausted all of our avenues and as a mother, I was tired and discouraged. I was looking for something more natural to help my family when a friend introduced me to essential oils. We tried a blend of digestive oils and saw results immediately.  This got my attention real fast.  If I could have something in my home to take care of life's little emergencies I could feel empowered.  That is exactly what essential oils have done for me.  I feel confident in using the oils on a daily basis.  I look at them more like well care than sick care.  They are amazing in helping create whole health both emotionally and physically.  I decided to start letting others know they also had options when it comes to health care.  I have spent the last 6 years educating and sharing with others the many health benefits of essential oils.  The best part about it is, they are great for everyone in the family. The Essential Oil Brand I Stand Behind I have found a high-quality therapeutic grade essential oil. Due to this my family has had amazing results.  If you too are looking for safer, cheaper, more effective options to support your health I would love to share this information with you. By clicking the button below I'll send you info on my trusted brand, how to get started with an amazing starter kit, and info on how to get essential oils at wholesale prices.
I recommend everyone start by purchasing a wholesale starter kit.
By doing this, you become a wholesale member and are able to get WHOLESALE PRICES on all you future orders  Starter kits have the most popular oils included PLUS your wholesale membership fee ($35) is waived.  You do not have to sell oils and there is no monthly minimum.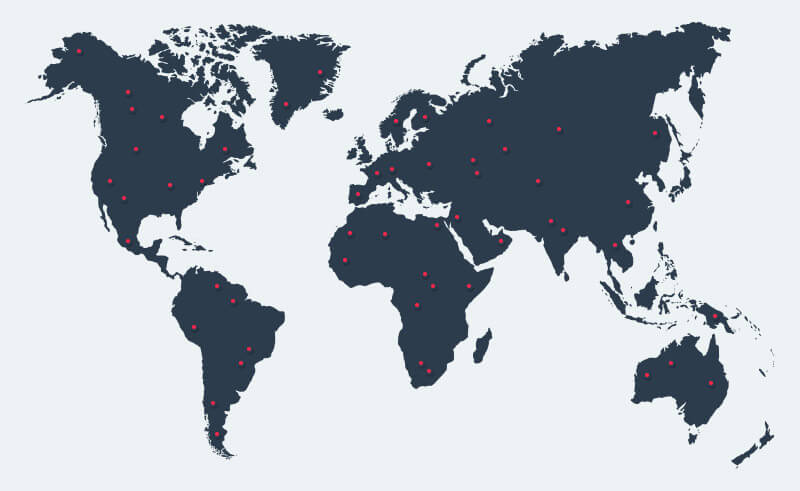 My Team
No matter where you're located, I can meet with you in your living room, virtually that is! I have team members globally that may live in your area. Learning about essential oils with our team is only a click away.
Frequently Asked Questions
Is there a monthly order minimum?  
No.  You do not need a monthly order to benefit from being a Wholesale Member or a retail customer.
Is there support for me once I have my oils?  
Yes, I work with a great team of like-minded people.  We work hard to make sure everyone feels confident using their oils. You will actually be assigned to a coach to help you every step of the way.  
Why is therapeutic grade more expensive than those I can buy from the store?  
When it comes to essential oils, you get what you pay for.  Most store-bought essential oils are not put through the rigorous testing to make sure they are pure and safe.  Plus, there usually is a warning to not use internally.  Sometimes there is even a warning to not use topically. Please become a label reader.  If aromatically is the only option, in my opinion, it is not safe.  When you breathe it in, your body is still being exposed.  The therapeutic grade I choose is labeled with food facts on the oils you can ingest.  I want to get the full therapeutic benefit from them.  I love the oils so much that I have chosen to become a distributor for them. Not to sell oils, but to teach others how to get them at the best price and what to do with them.  I love the huge discount I get with the wholesale membership.  
What do I need to do to get started?
To begin as a wholesale member, you start by purchasing a starter kit.  There are several options to choose from depending on your budget.  You will get more information in the email you receive from me. Even if you have no intention of ever telling anyone about the oils, wholesale membership is still a great option for you. There are no minimums or quotas to meet and no one will pressure you to sell products if you aren't interested in that aspect.  Although there are many kits to choose from, purchasing a kit is not a requirement, but I do highly recommend starting with one.  Not only is it money saving, but you will have oils for many things and it is a great way to learn the oils.  It is a great way to get started on your wellness journey.
Ready for a new
Business Adventure?